Garage Project Bastard Rye Label
Bastard Rye, a beer Wellington's Garage Project brewery launched in 2016 was without a doubt one of the most complex and unique beers brewed in the Garage. This very special release needed some special labelling to match and they commission Tim Gibson of Flying Whities to create the design.

The label design Tim came up with was rather complex and we were asked to convert the design into an artwork file ready to be passed onto Garage Project's label printers.

The front label utilised three different levels of embossing, two stages creating the raised emboss and one stage creating the lowered deboss area. To add definition on the label subtle ink shading was used and finally, the word Rye was foiled in gold.

We prepared the artwork, editing and optimising the file to get the best result on the press and to make sure Tim's design intentions could be achieved in production, the results speak for themselves.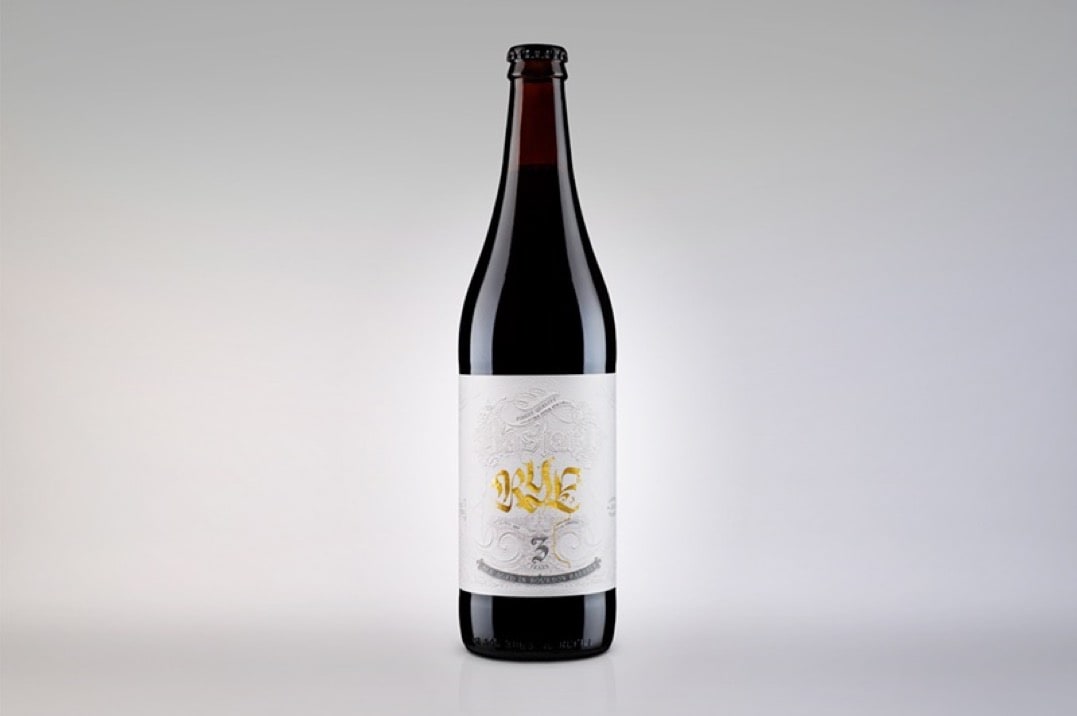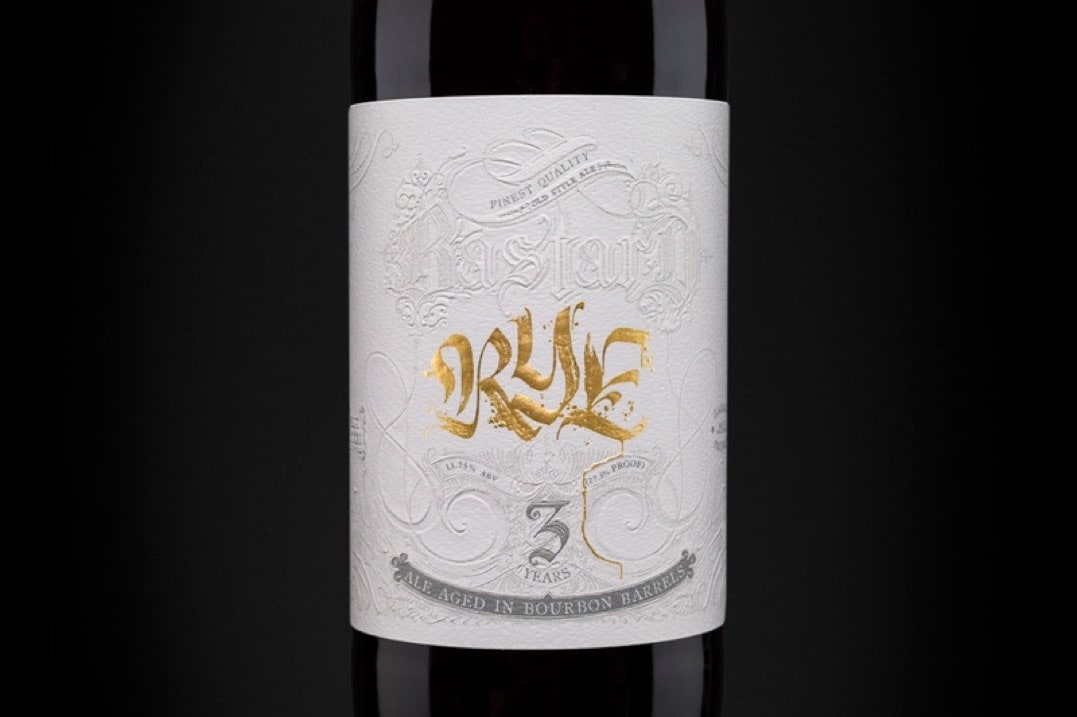 Other Projects for Garage Project