Printing for Arise Church
Arise Church began in 2002 and grew from a group of 7 people in a small dance and drama studio to a church of thousands in 8 locations around New Zealand.

We have worked with Arise for more than a decade, and for them produce printed collateral such as flyers, brochures, booklets, cards, signage and posters. Printed items that Arise use to communicate with their thousands of members and to run regular conferences, campus events, summer camps and community programmes.

Arise are an incredible and passionate team and we are lucky to have them as clients.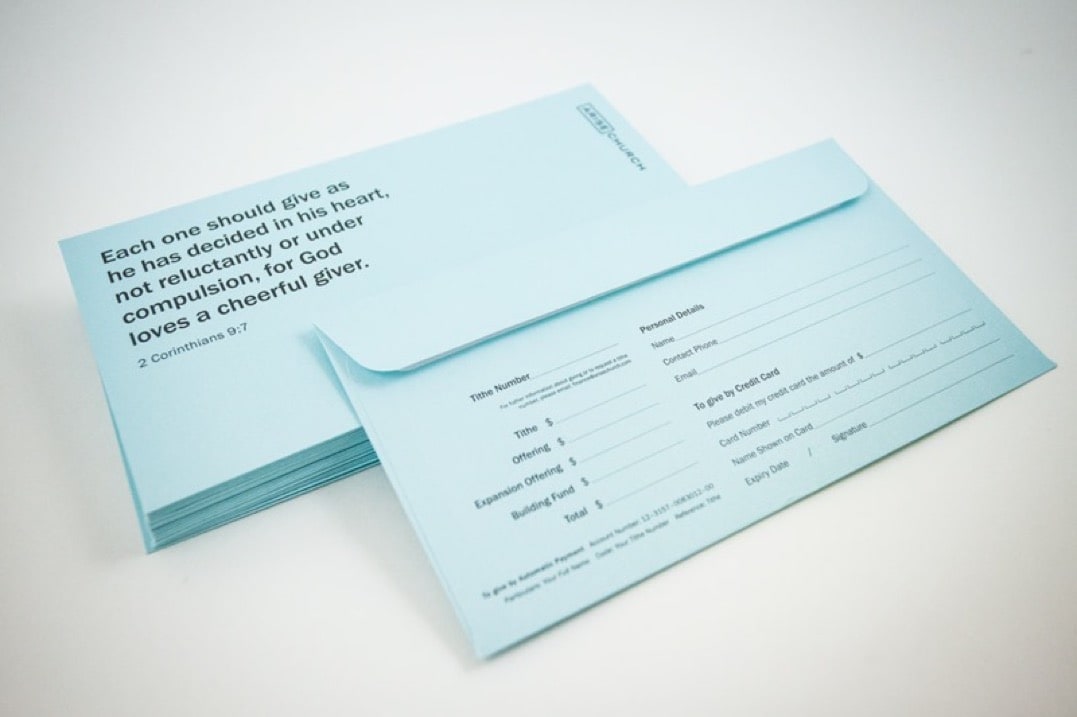 Other Projects for Arise Church